Dinopod - Facebook Giveaway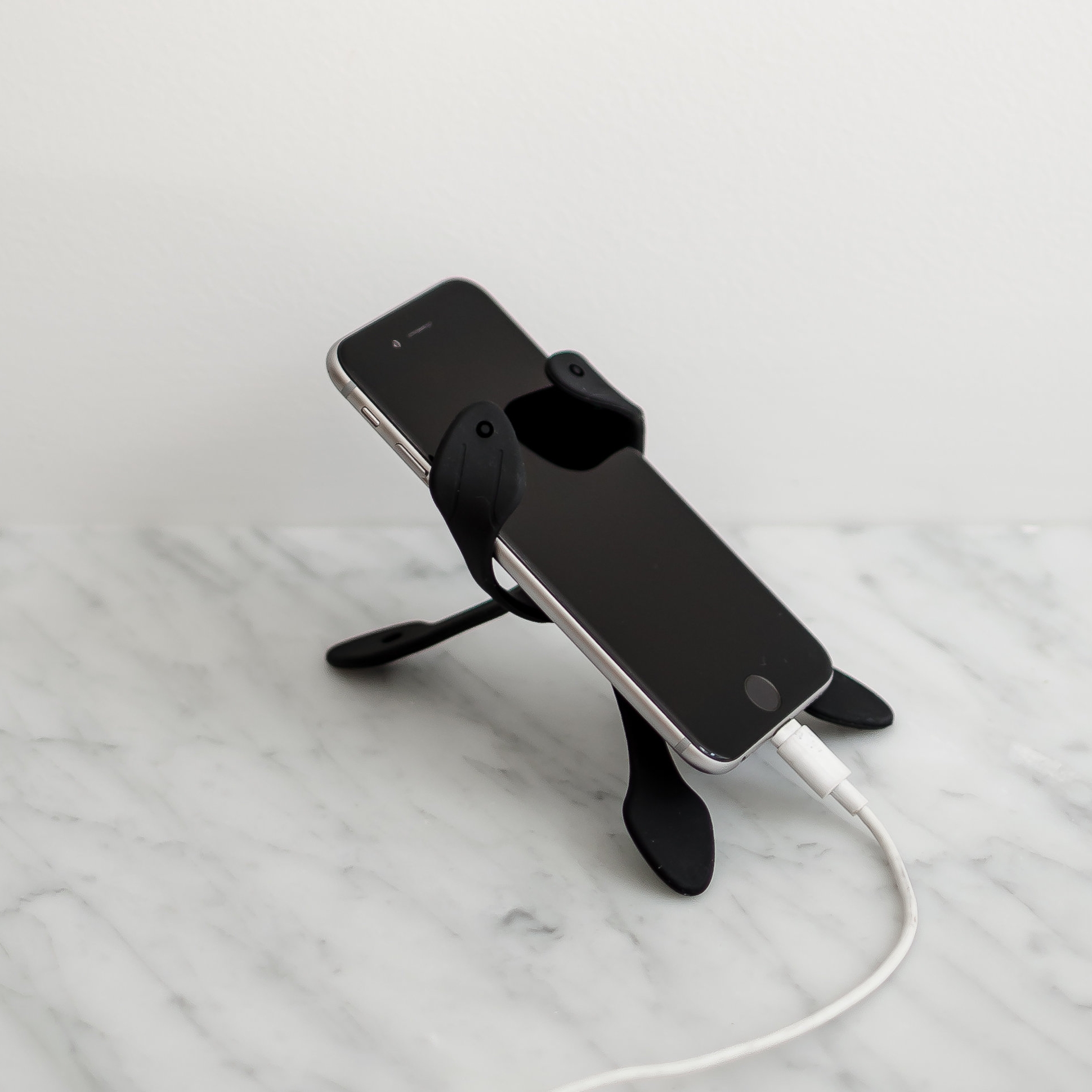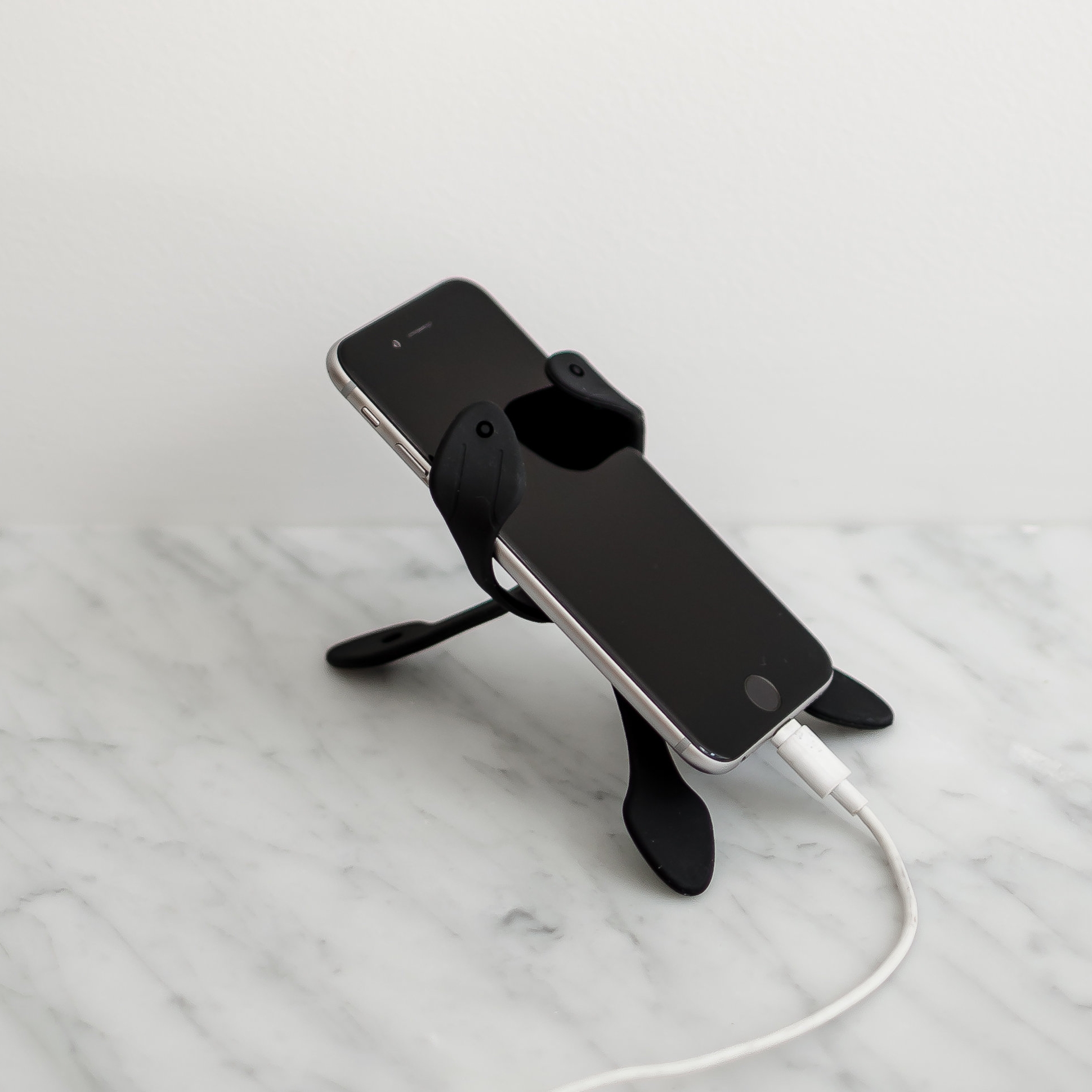 sale
Dinopod - Facebook Giveaway
Never miss a photo opportunity with the SnapLens Dinopod, the flexible smartphone mount that allows you to take photographs anywhere with your phone.
The 5 rubber arms of the mount enable you to position your phone on flat or uneven surfaces whilst still able to adjust your phone to the correct angle.
Optimise your night time photography. The Dinopod's stability allows you to capture photographs with your phone in low light without the blur.
You can also use it with our SnapLens Fisheye and Superfisheye lenses in order to avoid capturing your hands in the shot!
Small and lightweight you can throw the SnapLens Dinopod into your bag and take it with you wherever you go.
The SnapLens Dinopod is perfect for selfies and group photos on a timer, makes for a handy phone or tablet holder/charger mount and can even be mounted to the rear vision mirror of your car!
Included with the Dinopod are a rubber holder with 2 holes and grippy feet, a stainless steel screw and detachable universal smartphone mount.
Limit of 5 Dinopods per customer, while stocks last!