Macro Pro Lens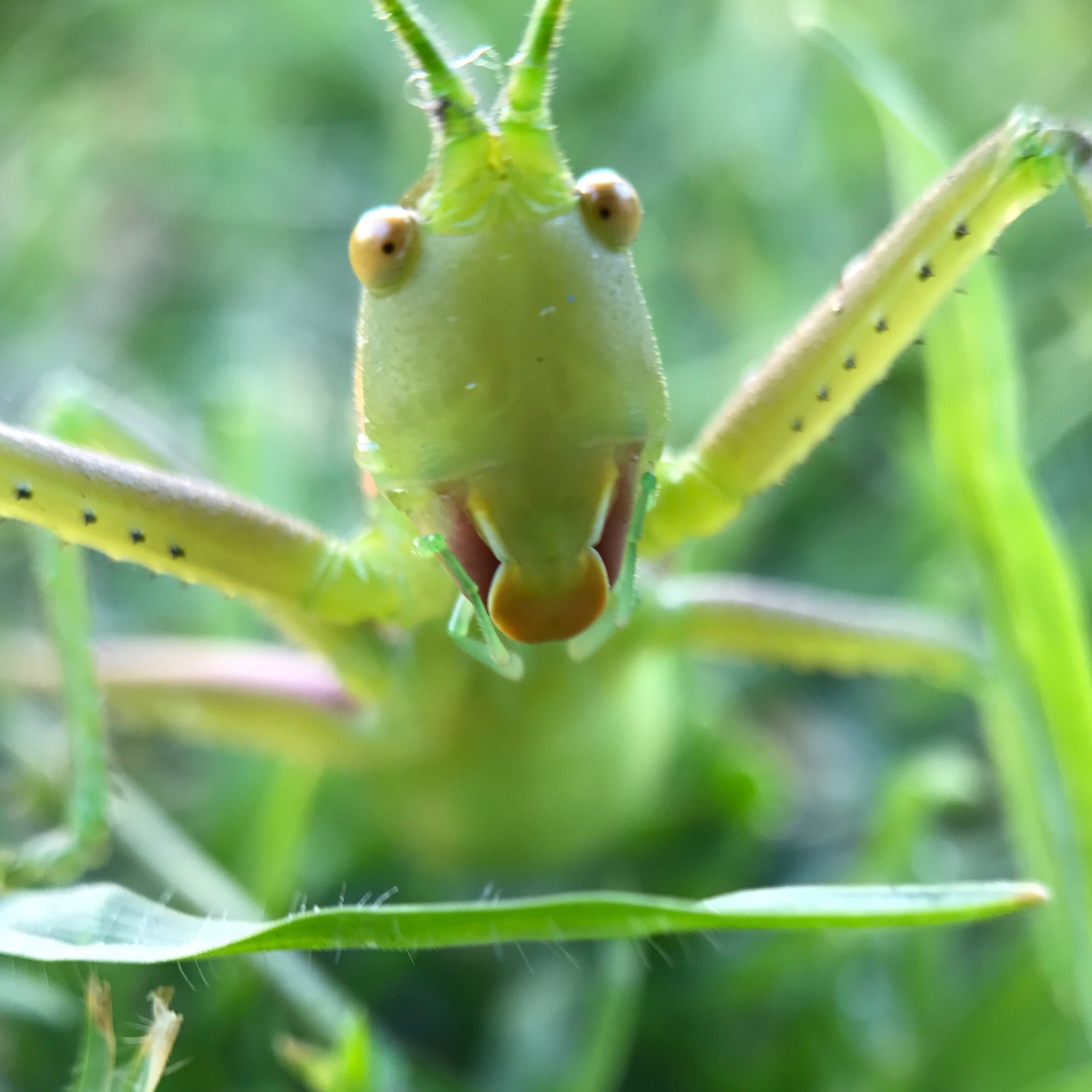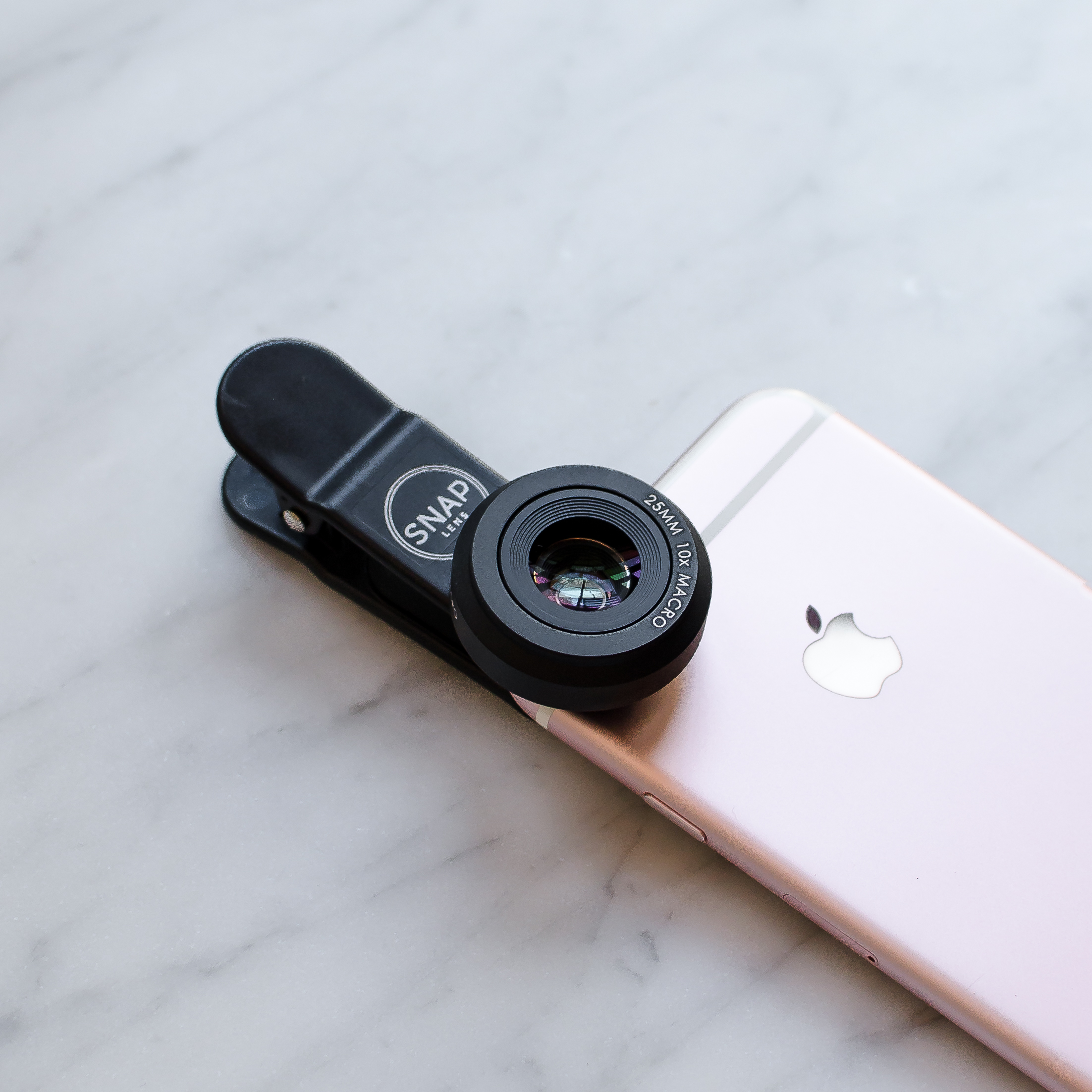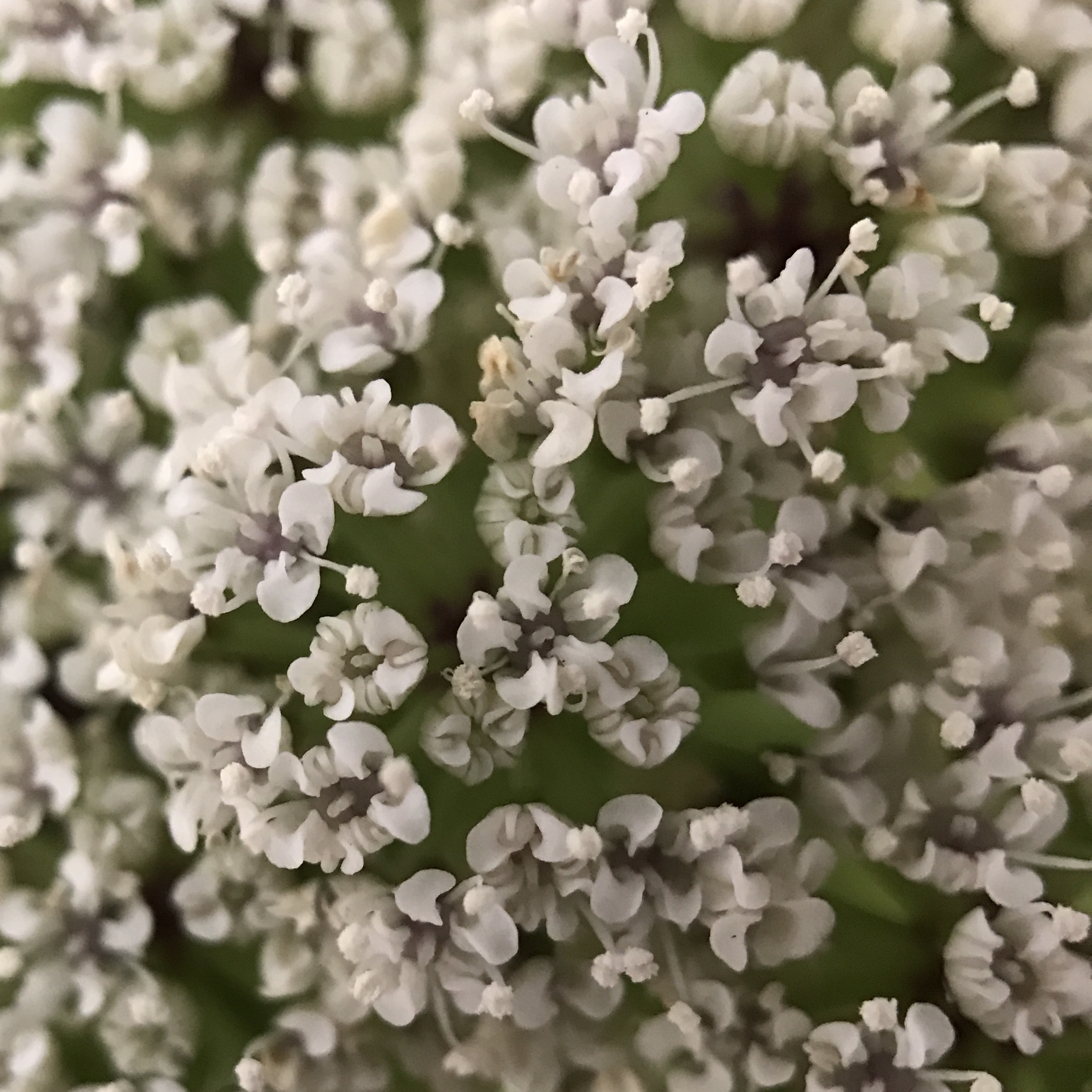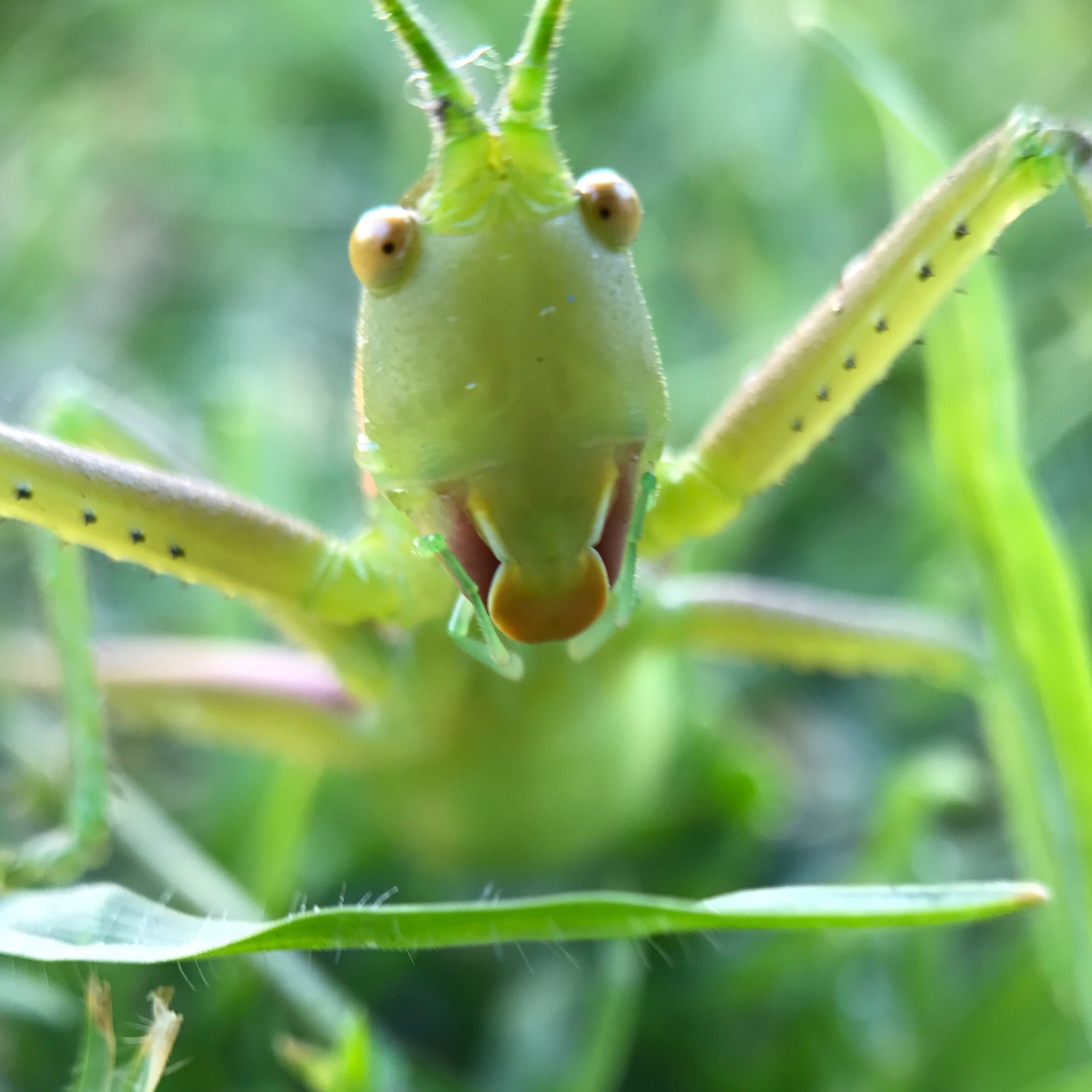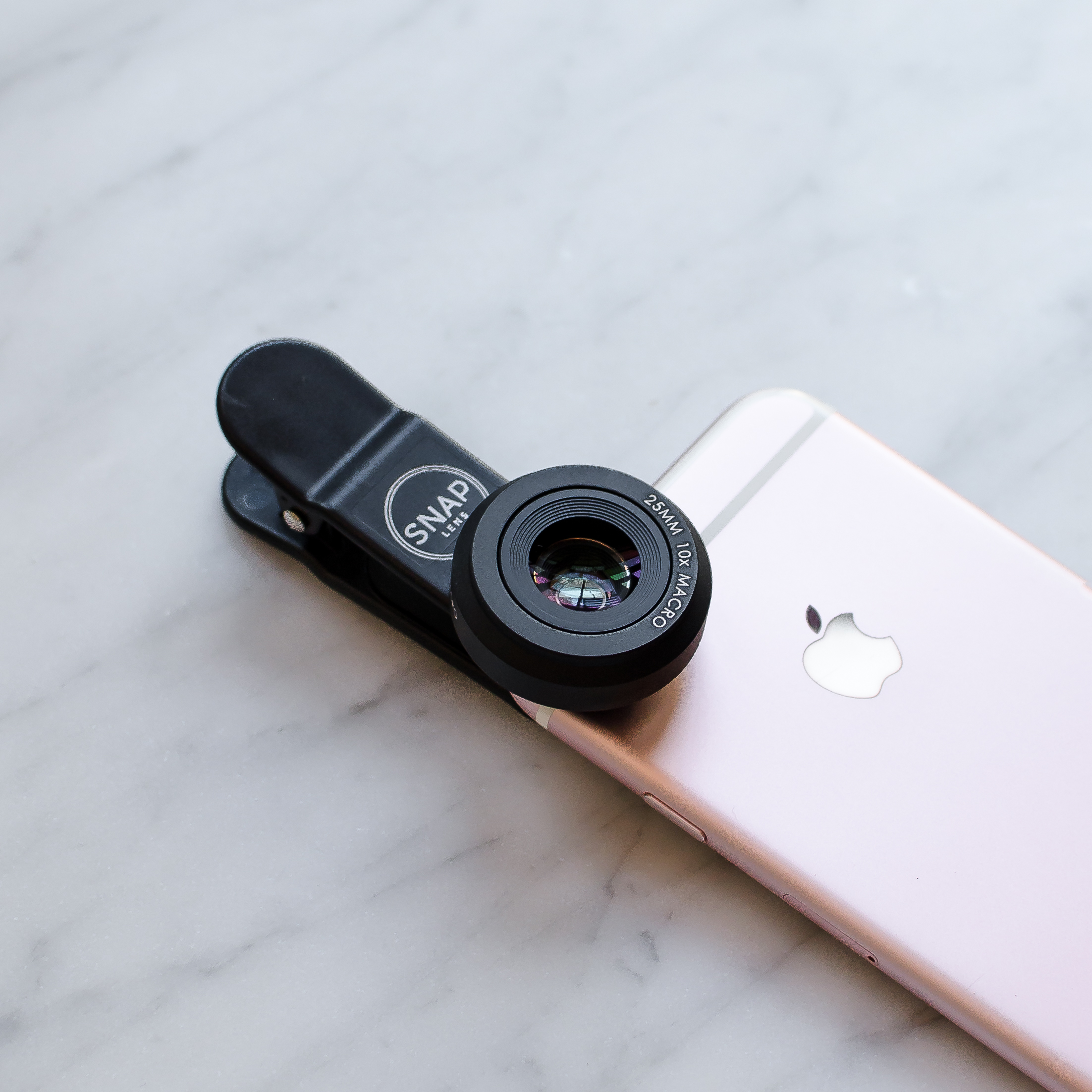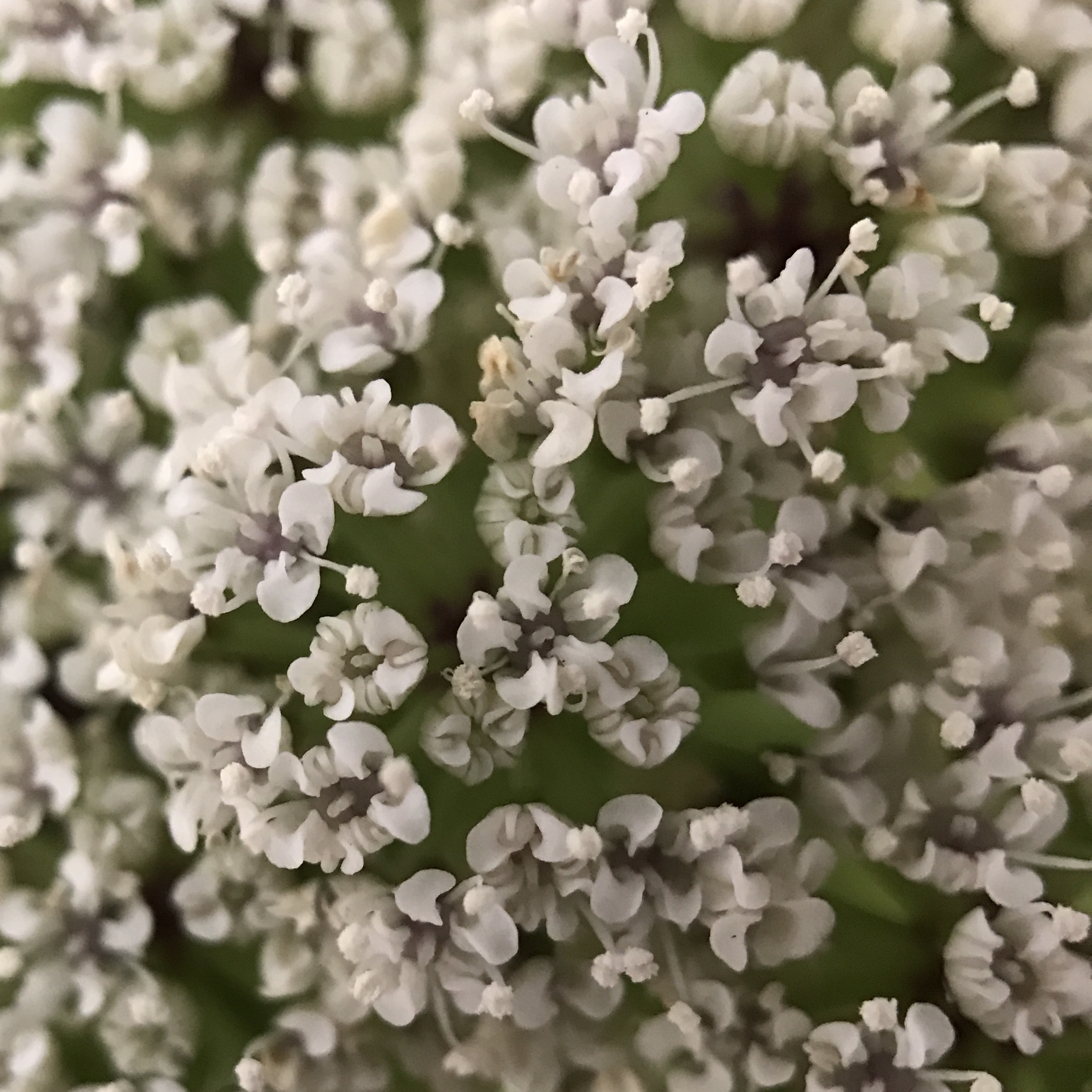 Macro Pro Lens
The SnapLens™ Macro Pro Lens is optimised to capture high definition close-up photographs of rich textures, materials and living things. The lens comes with a detachable light diffuser that removes shadows and maximises ambient light.
Unlike our Wide Angle/Macro Lens, the SnapLens Macro Pro lens allows you to capture subjects with a longer focal length making it ideal for photographs of insects and flora. #macrosnap
The SnapLens™ Macro Pro lens comes with a protective bag, universal clip, light diffuser attachment, cleaning cloth, protective lens cap and instructions for use.
All SnapLens Pro Lenses come with a 12 month warranty and a free return or exchange within one month of purchase if you are unsatisfied with the product. For further information please refer to our Product Warranty and Returns Policy.
Specifications
Design: 25mm lens in aluminium case made up of 3 glass elements in 2 groups. Comes with a detachable light diffuser.
Resolution: 250 lines per mm (from axis)
Magnification: 10x
Distortion: 1%