Snap Remote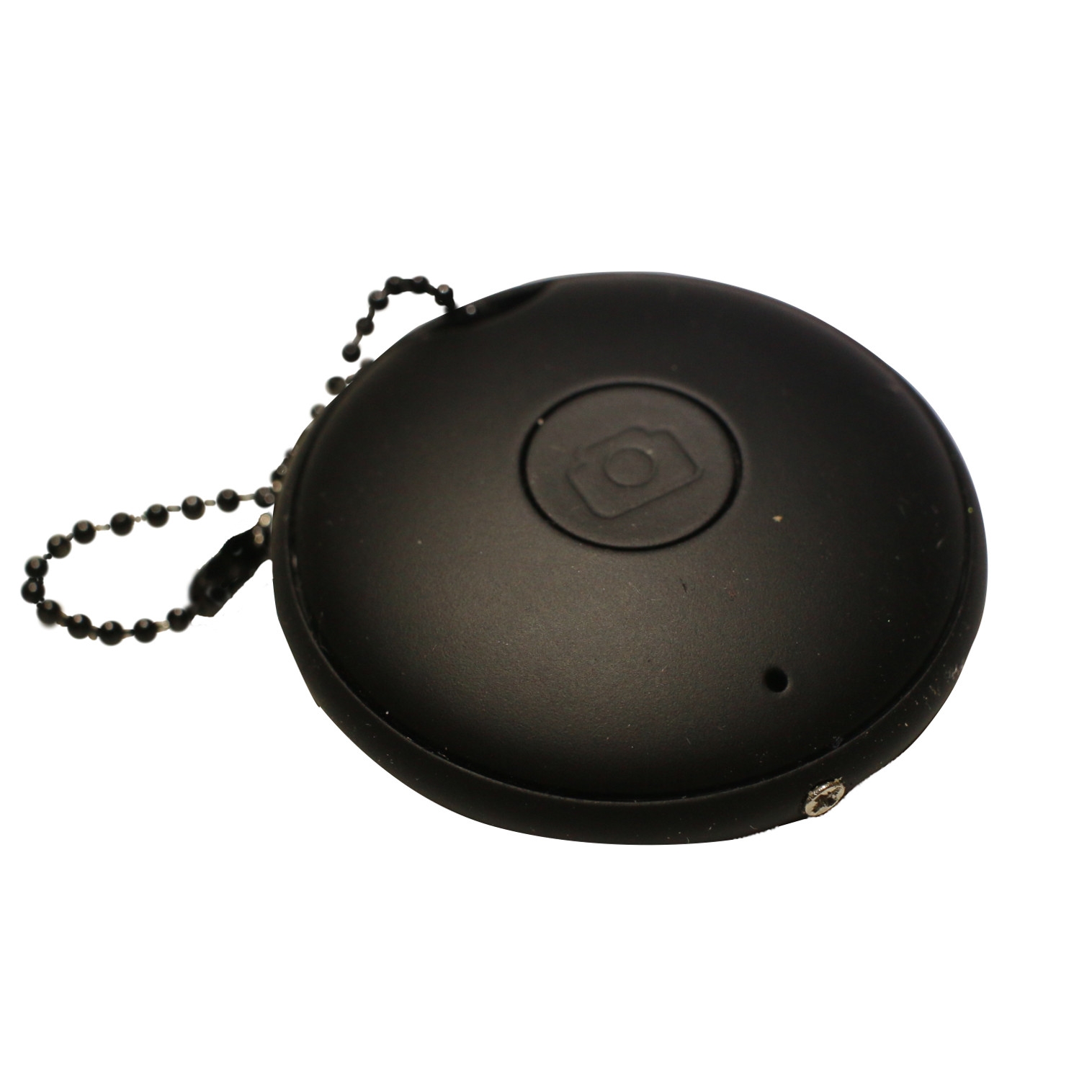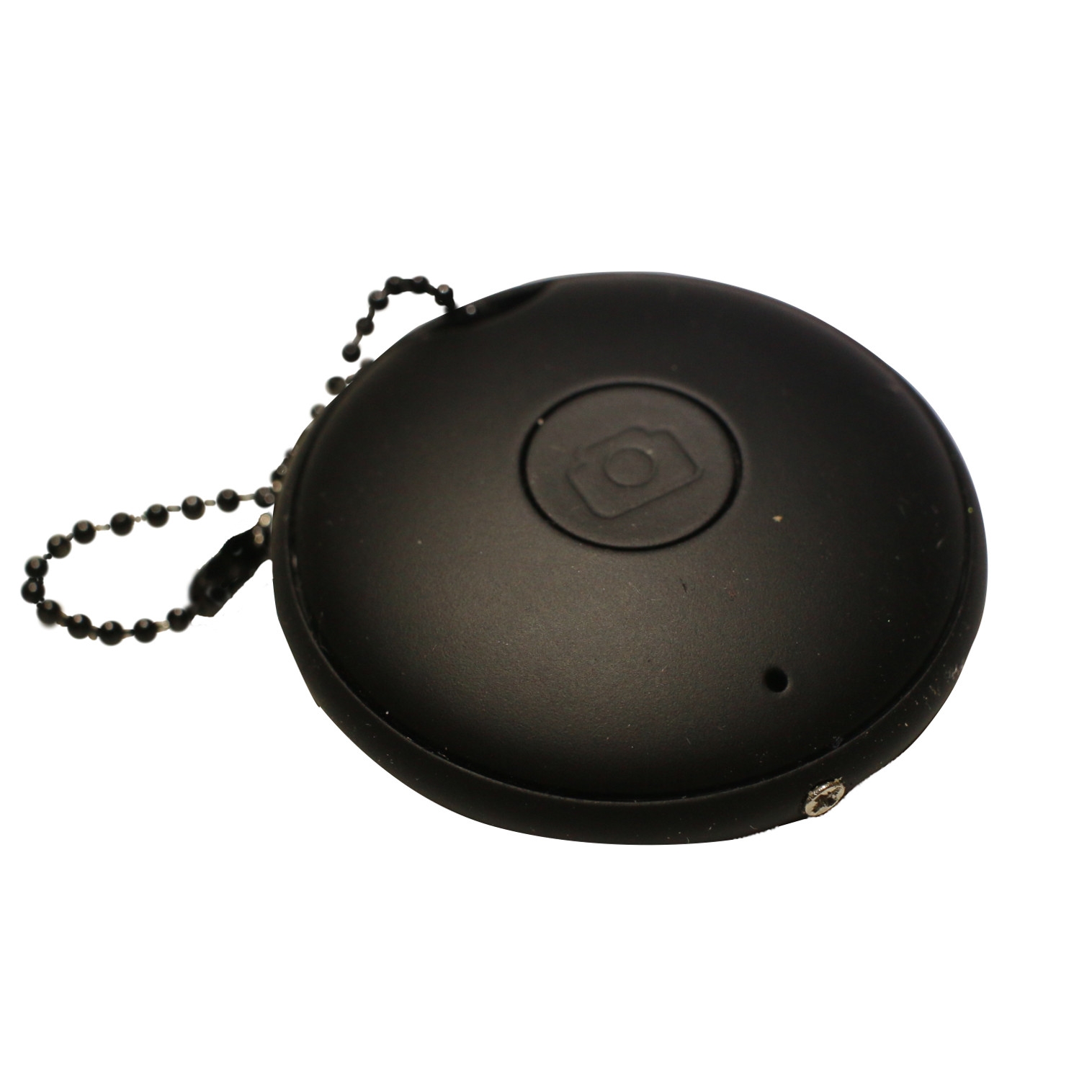 Snap Remote
This Snap Remote means you don't have to be holding your device to take a photo. Simply connect the SnapLens Remote to the bluetooth on your phone for an instant remote shutter.
No more awkward navigating around your browser to take a shot on your smartphone. The Snap Remote is perfect for selfies or to hold your device steady in low light or macro photos.
The Snap Remote comes with a SnapLens drawstring bag and instructions for connecting to your device's Bluetooth.
The Snap Remote operates on an already installed CR2032 Lithium battery.
Compatible on all devices with Bluetooth.